Happy New Year's Eve guys! Man, what a fun year it has been here on the blog. I honestly can't say thank you enough for all of your love and support that you have shown me over the past year. This blog has grown so much over the past year. I genuinely thank you so much, and I hope you stick around to see what exciting things will be coming along in 2019! Today, I thought it would be fun to look back over the past year and share my 2018 blog favorites.  These are my favorite room makeovers, highlights, and DIY's from the past year. New Years is a great to reflect on your year so you can grow and get better and better. I rounded up 12 of my favorite posts from the year, so I hope you enjoy them!!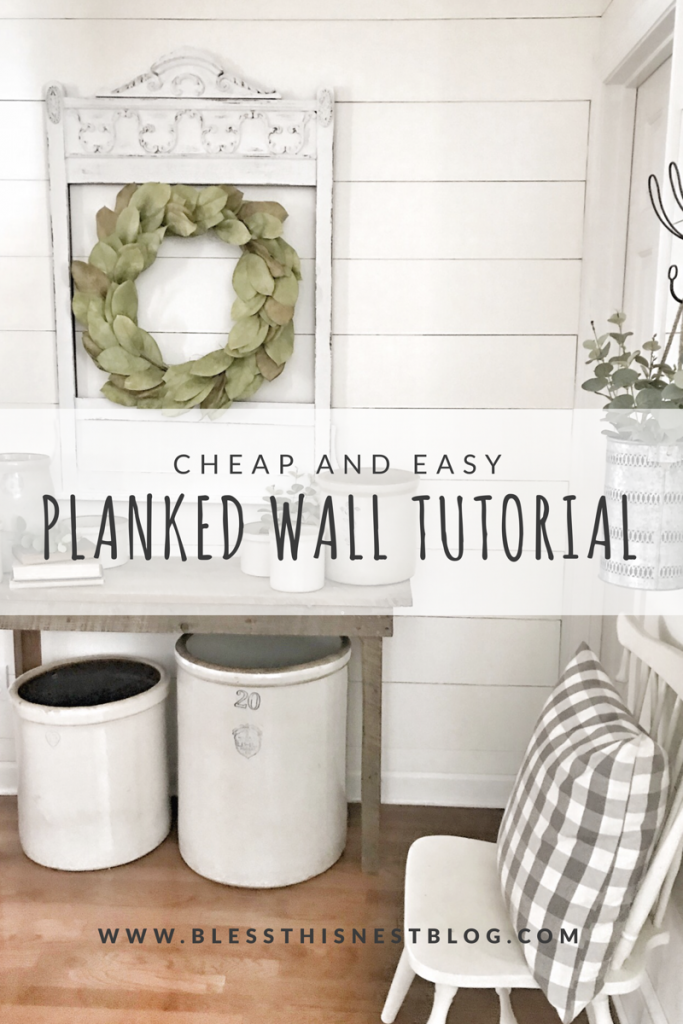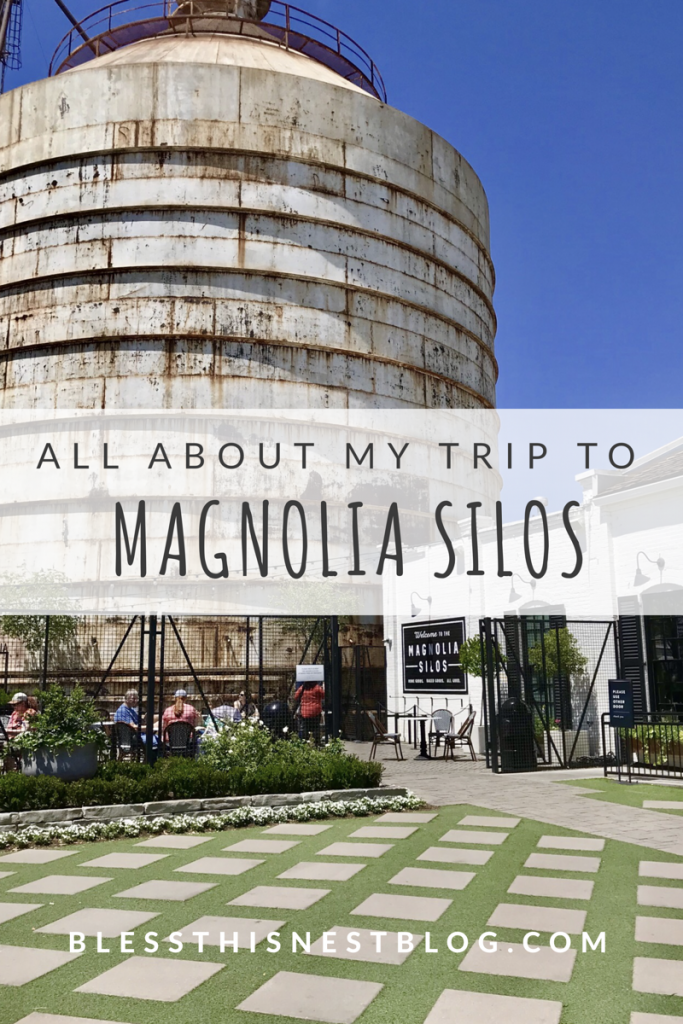 I hope you enjoyed my top 12 favorite posts as much as I did! I had so much fun this year blogging, and I can't wait for 2019! So, I want to hear from you. Let me know what you loved and tell me a few home decor topics you would like to see from me in the new year.
Cheers to tonight and happy New Year!!!!